THE PROJECT
FPE Architects
Fifield Piaker Elman (FPE) Architects is an award-winning architecture firm specializing in a wide range of projects. They initially wanted to retrofit their vision into a fixed template, but after further analysis, the level of customization needed to achieve their vision called for a complete redesign.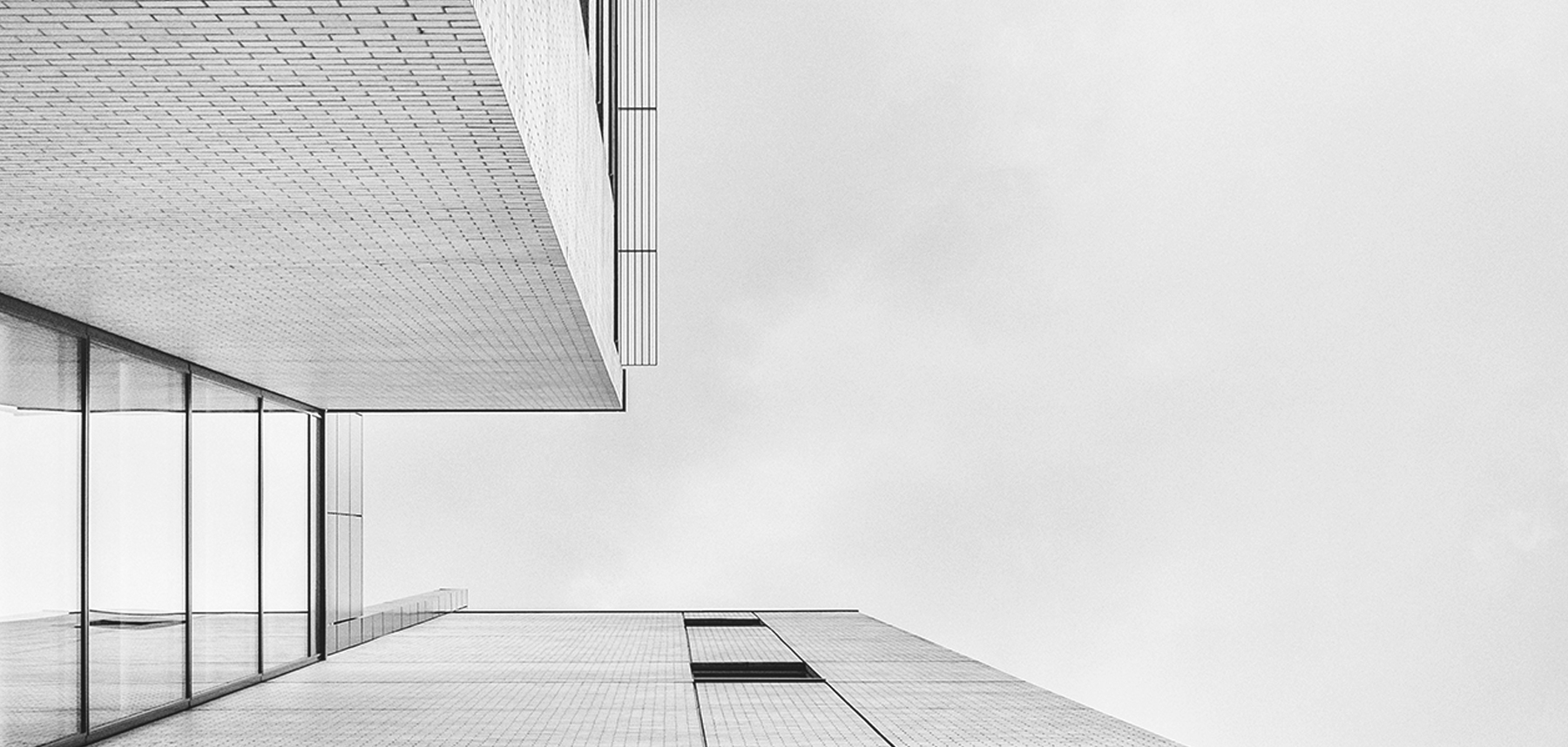 OUR APPROACH
The Drawing Board - Same Vision, Different Applications
Work with Us
FPE's directives were to create a site that was intuitive, accessible and grandly showcased their portfolio. We used their vision and took it so much further by creating a site unlike any other in their field. We showcased their brilliance in a unique, creative, and user-friendly format with subtle elements that would add to a highly customized and visually stunning experience.
SERVICES PROVIDED:
Web Strategy Consulting

UX/UI Design  

Website Design  
Custom WordPress Development  

  

Photo Gallery

Amazon Web Services Hosting
DESIGN
Architecture & Design
Meets Architecture & Design

With a site so visually driven, high-quality assets were key. We directed a photoshoot to capture new imagery, used hand sketches in the design and honed in on their mission, body of work and dynamic personalities.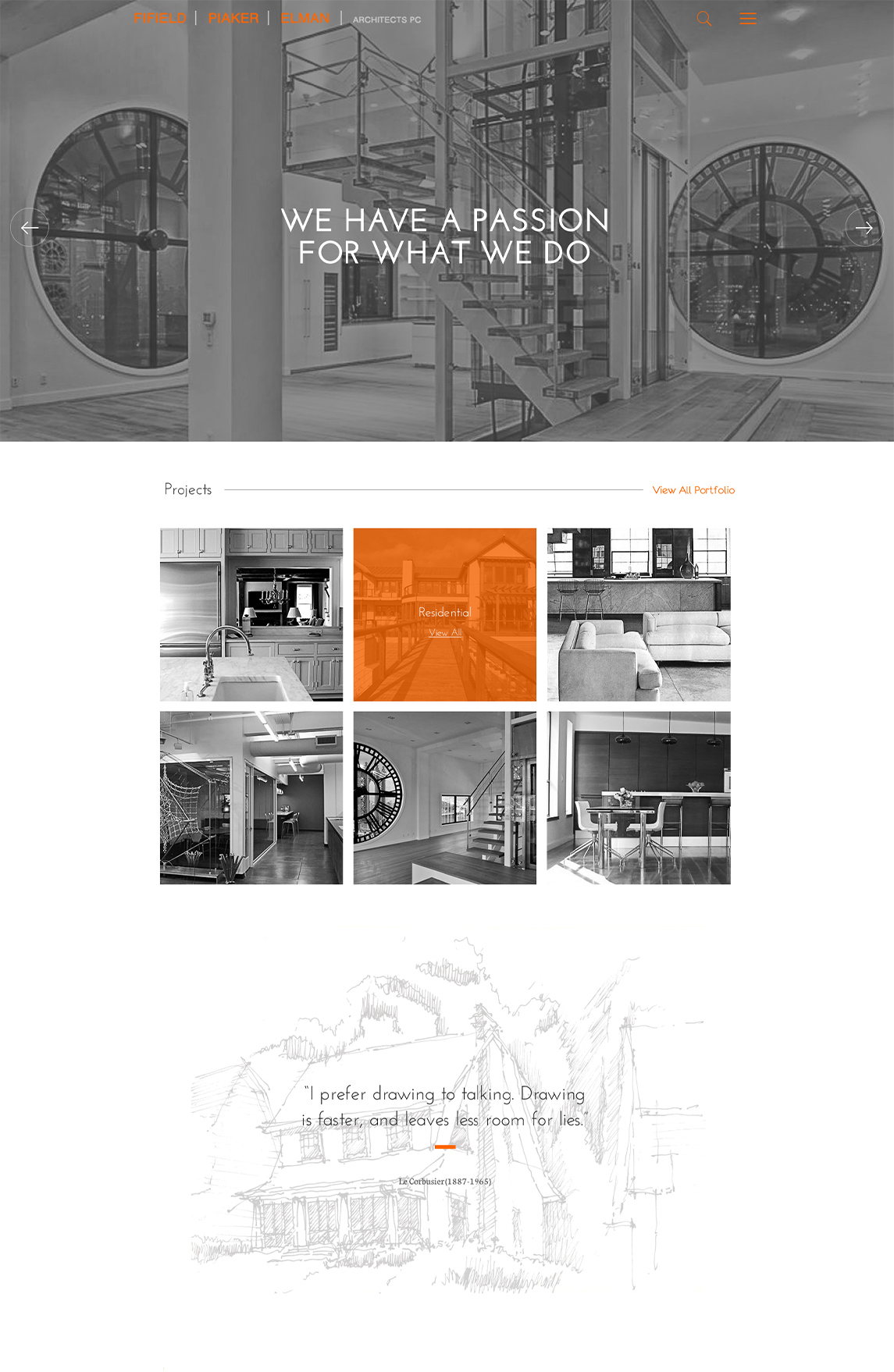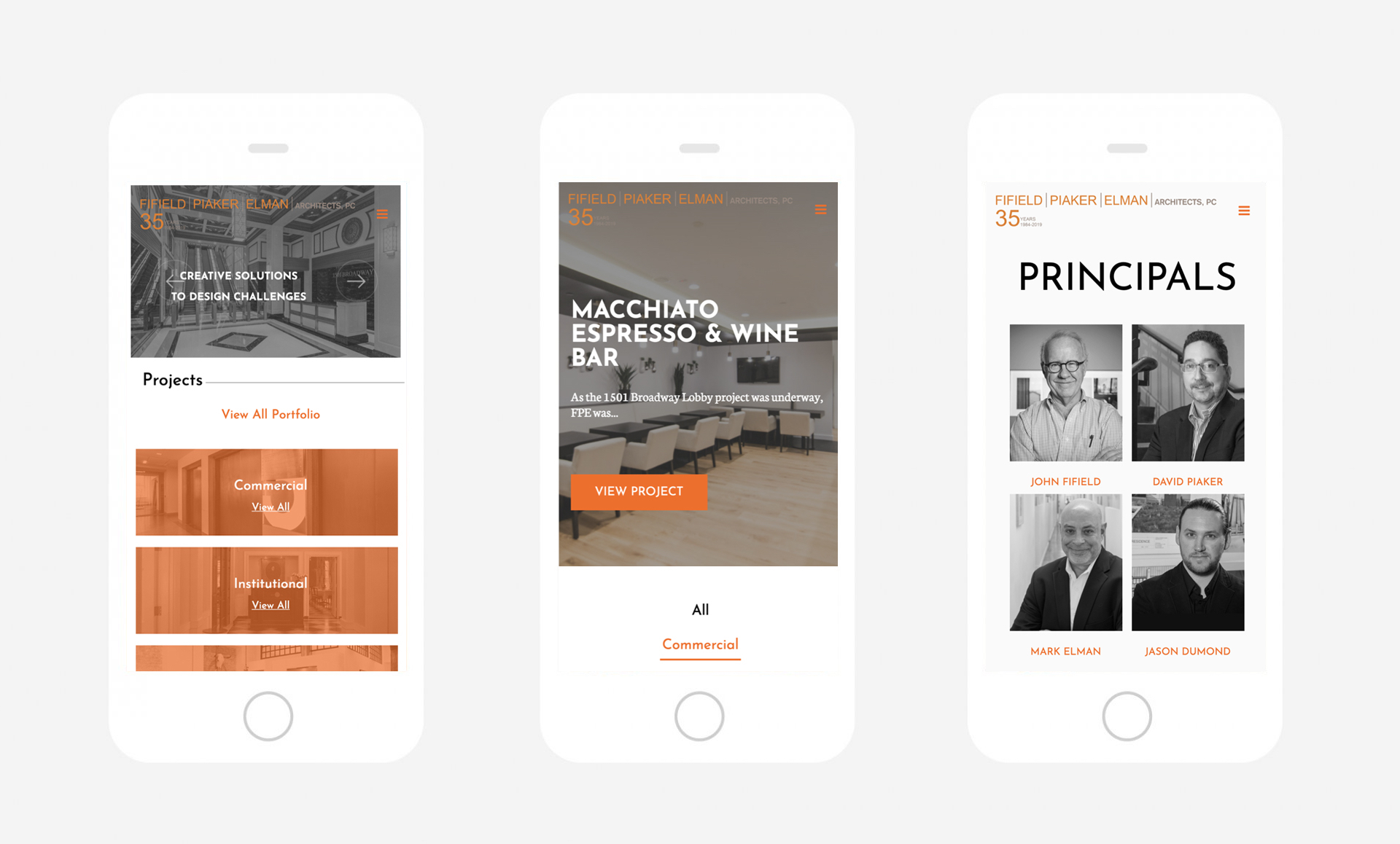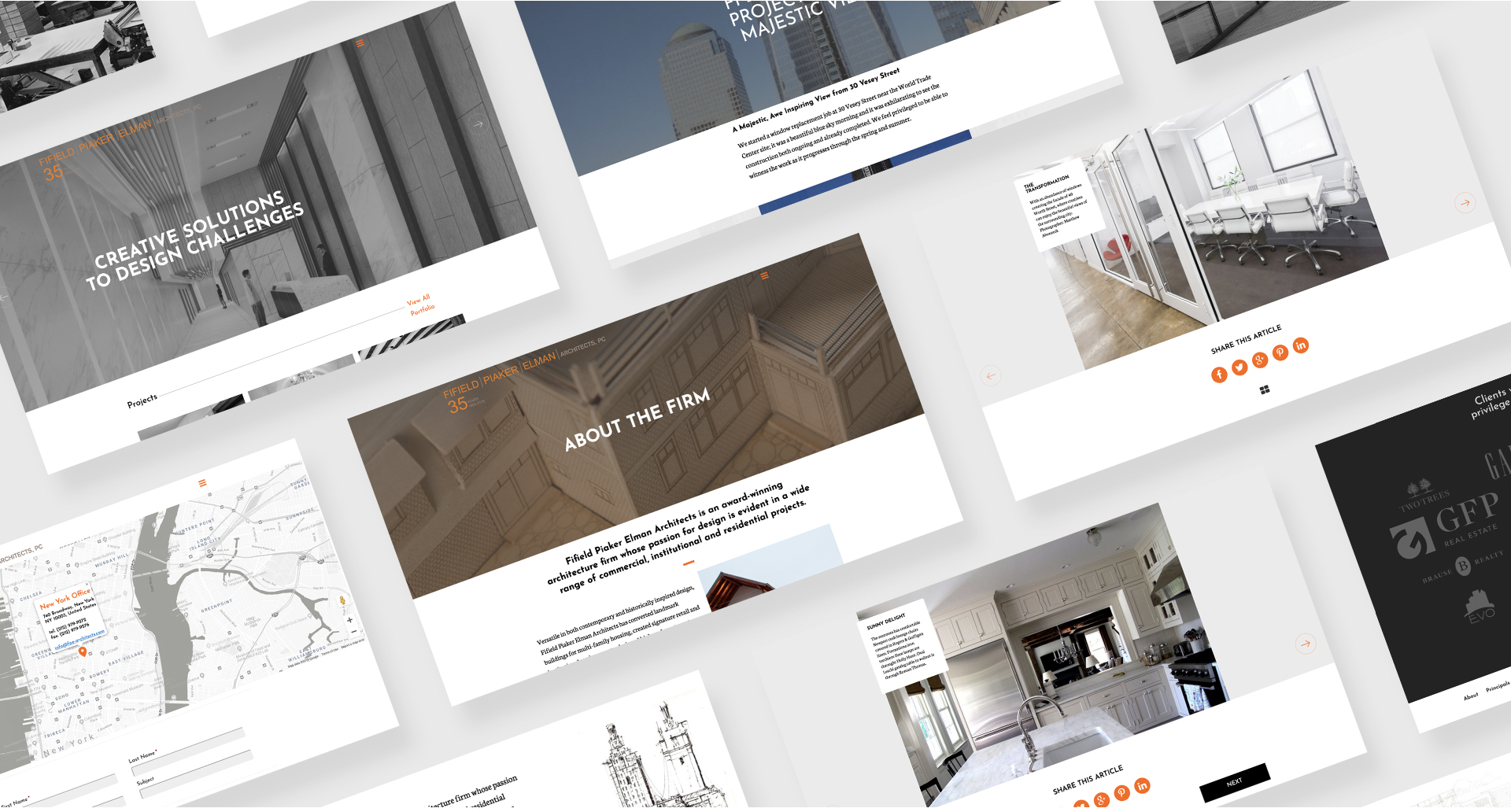 Designing a site for designers was a dream job. To exceed expectations, we added subtle features to elevate the design, multiple navigation points for easy user interface & a custom, visually stunning project gallery. The results? A sleek streamlined and enviable experience worthy of an award-winning design firm. We also custom coded the WordPress theme, which allowed for a hassle-free & user-friendly backend so FPE could easily manage its web presence with the greatest of ease.