THE PROJECT
Regina Financial Services
Regina Financial Services offer check cashing and financial services in 15 locations throughout NY and CT.  They needed a redesign and refresh that was modern, clean and mobile-friendly.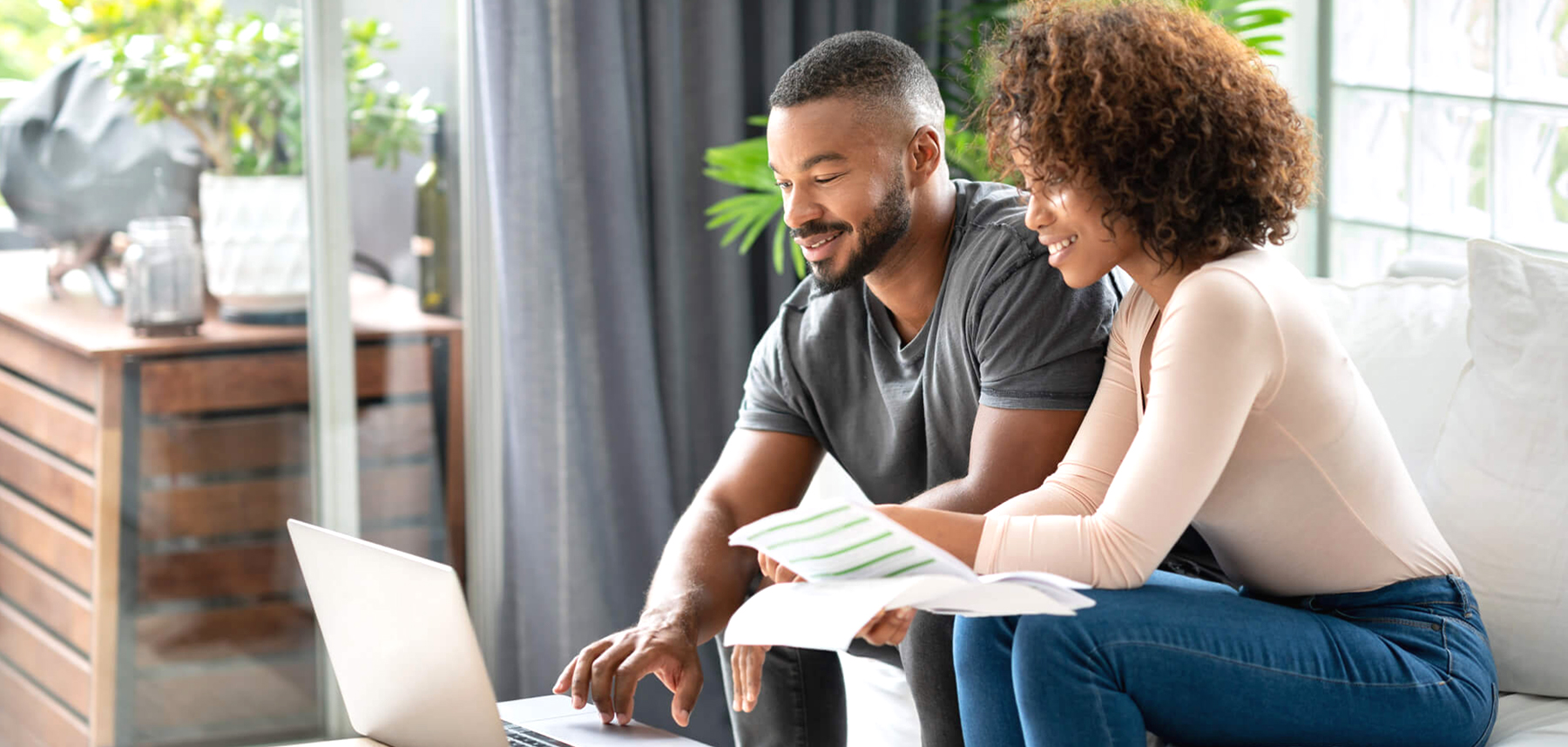 OUR APPROACH
Fast, Reliable, & Friendly - The Brand and New Website
Work with Us
Financial sites are typically straight-forward and informative, often lacking visual appeal. Our goal was to give Regina a more fresh look while ensuring the site was useful and instructional. With numerous locations in NY and CT, it was important to build a site that made it easy for users to find the locations and their respective services.  We included a map that plotted the locations for ease of use. 
SERVICES PROVIDED:
Web design

Custom WordPress Theme
Content Creation

Search Engine Marketing
DESIGN
A Local Community Brand
Meets an Approachable Design
We utilized the brand color palette and friendly images to give the site a modern look, attractive both on desktop and mobile. Interactive icons created a functional, yet pleasant navigation experience.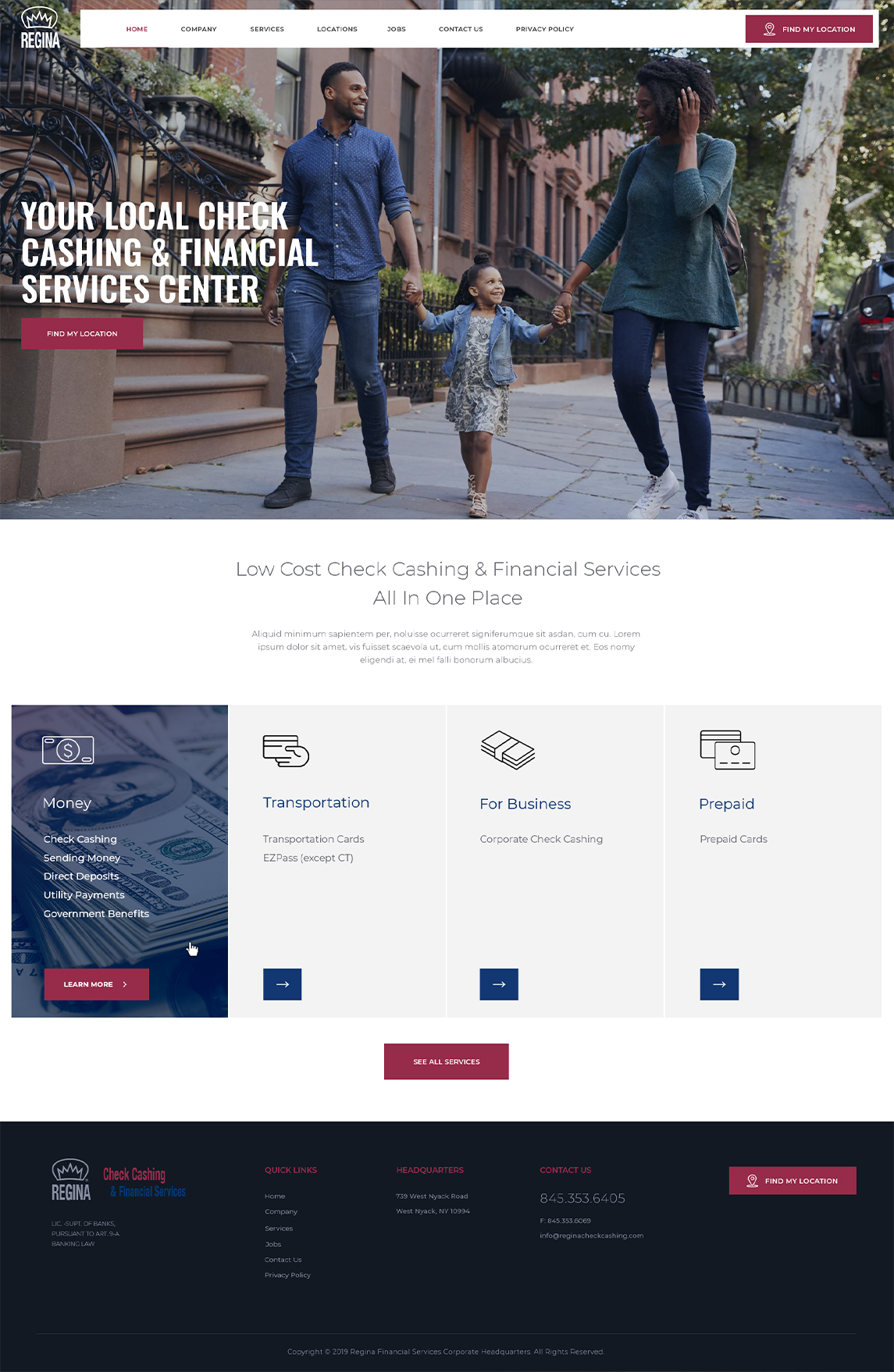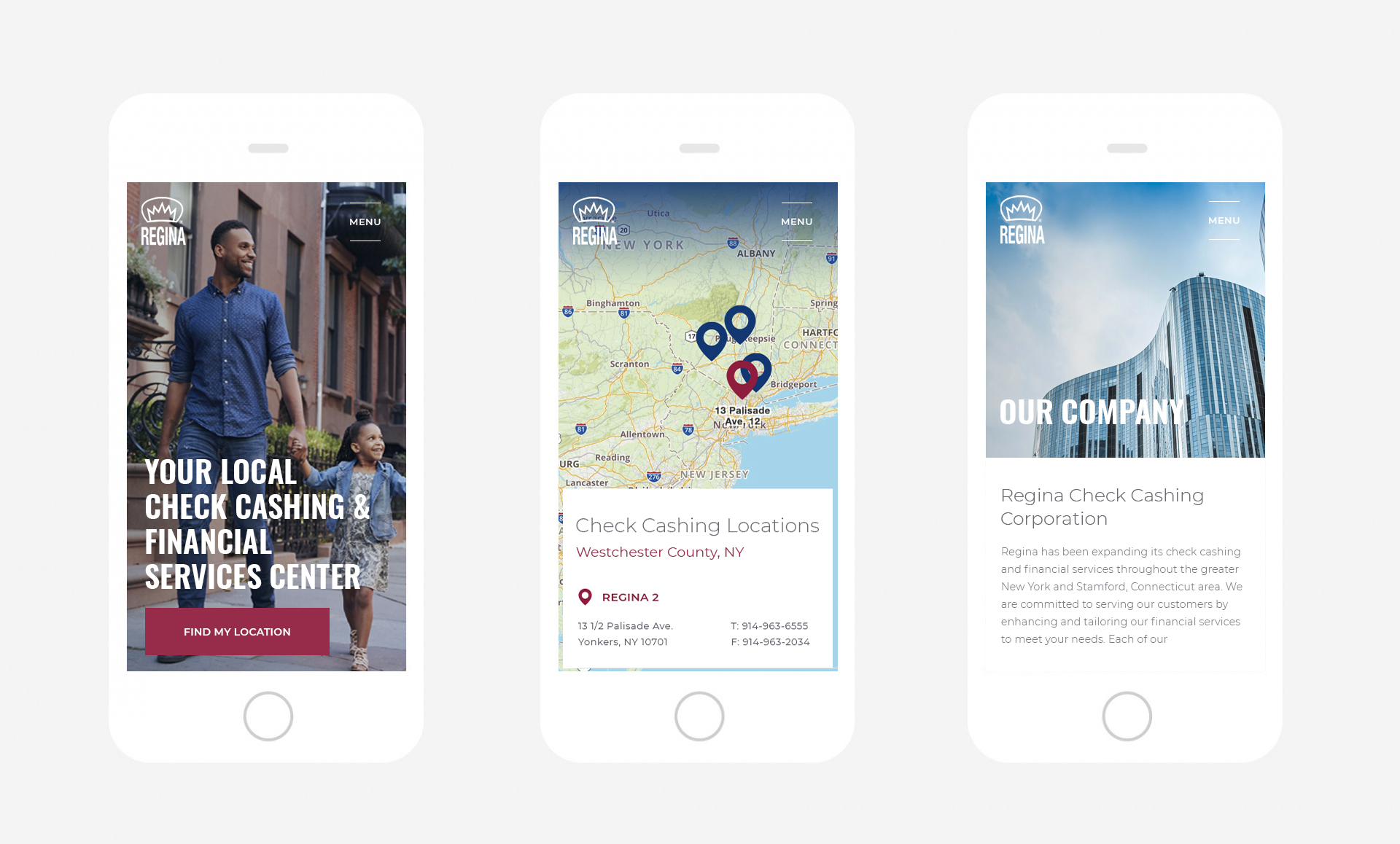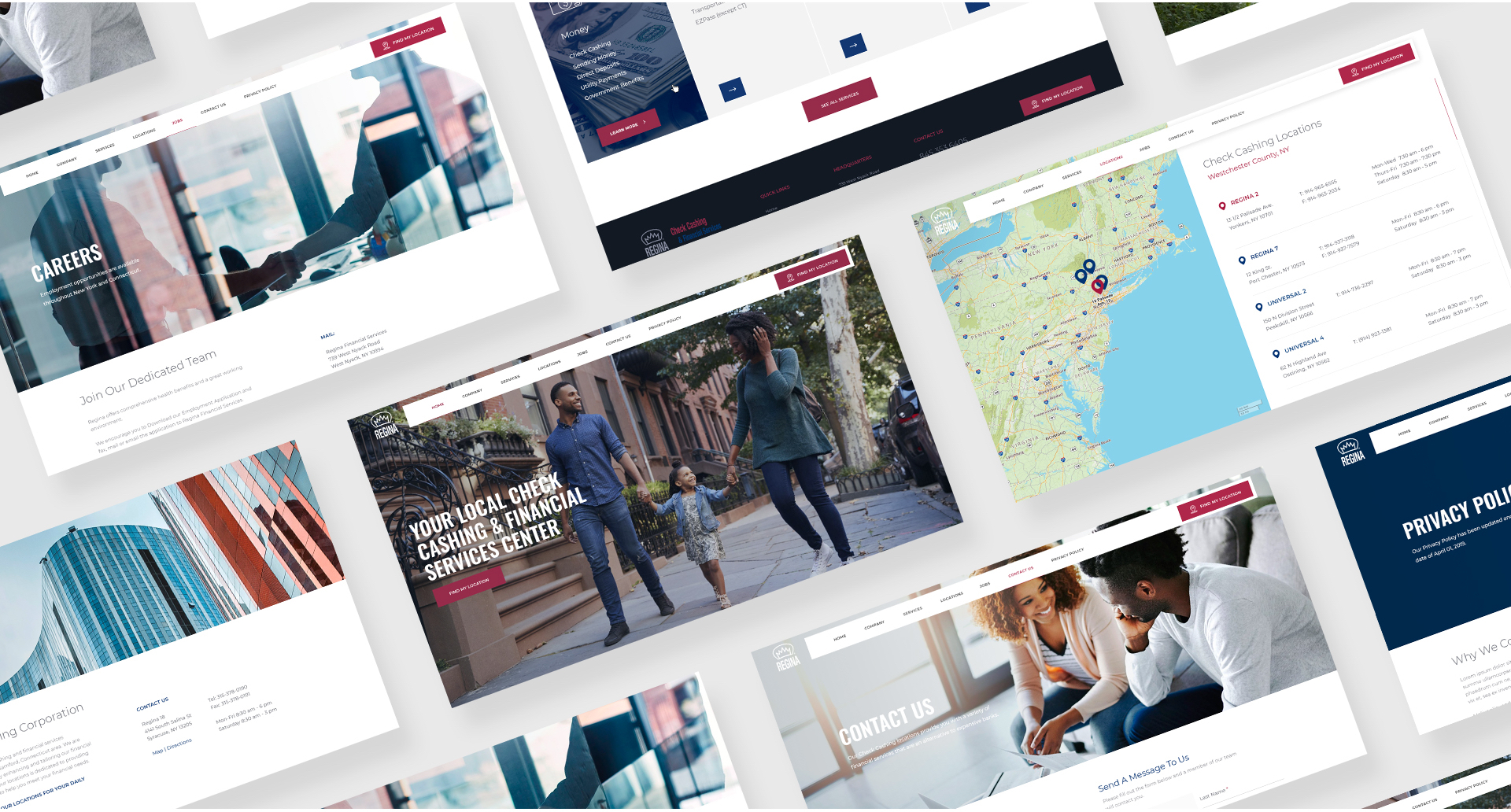 What was once antiquated, is now a modern, mobile-friendly digital experience, highly engaging for existing and new customers. Regina provides fast, reliable and friendly service, so we ensured that this new site easily delivered information, particularly in regard to locations and available services. Additionally, because the site is search engine friendly, website traffic has tripled, and the numbers are steadily rising.