THE PROJECT
American Brain Society
American Brain Society's mission is to find treatments and cures for brain diseases through education, support and funding innovative research. They wanted to create an informative website to publish thousands of pages of resources, original content & research, highlight the scientists & accept donations.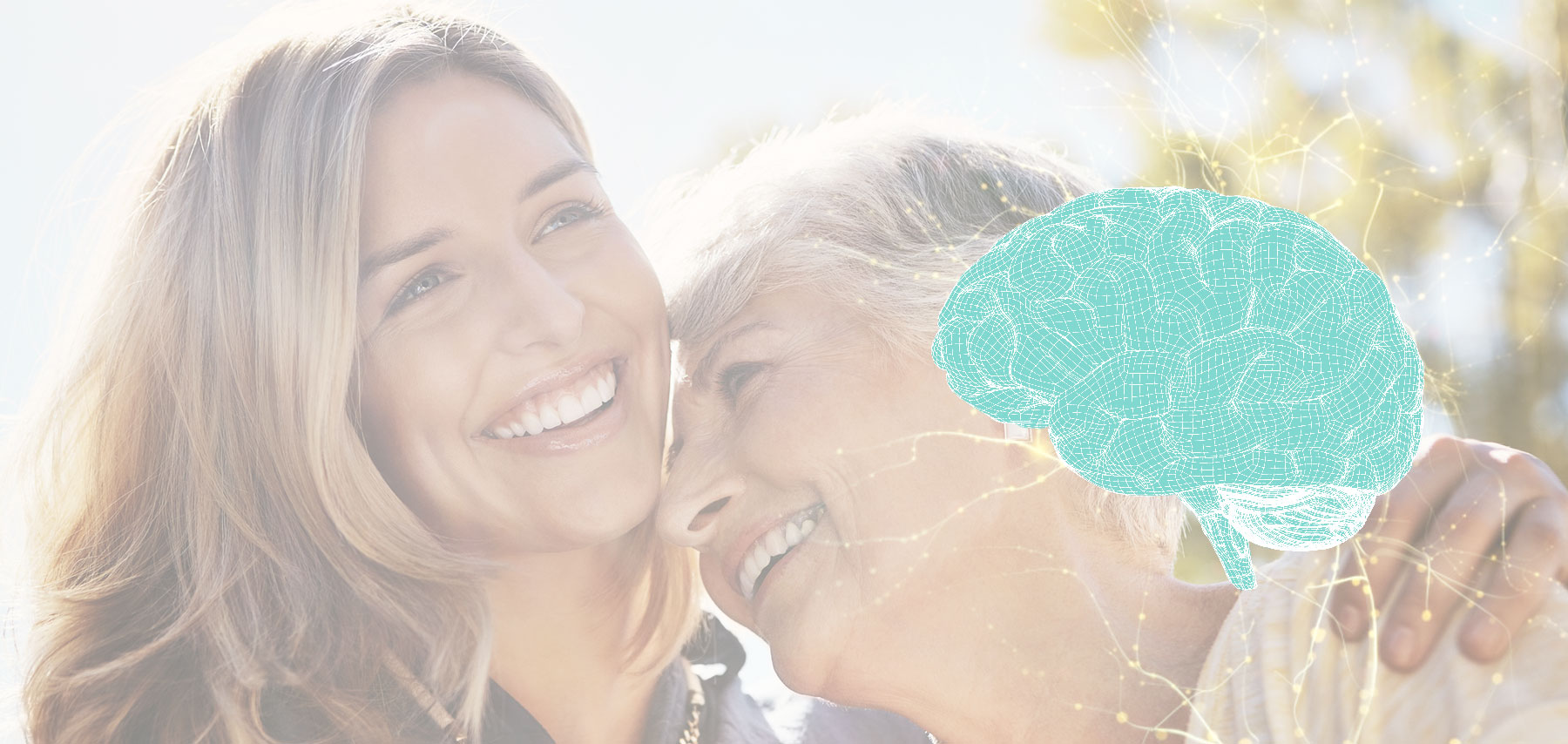 OUR APPROACH
A Scalable Website & Optimal User Experience
Work With Us
Health-related content can be overwhelming, so when developing the online identity and voice of the brand, we focused on creating a clean, warm aesthetic. With such a large amount of content, providing a fluid user experience was a priority. We created wireframes to make it easy for readers to navigate and find information with a few clicks, and to allow for flexibility, the backend allows the admin to add and remove sections without code changes. 
SERVICES PROVIDED:
Visual Branding & Messaging
Art Direction
Web Design
Custom WordPress Development
Content Creation & Marketing
Digital Marketing Strategy
Search Engine Marketing
Social Media Marketing
Email Marketing Campaigns
Paid Ads
DESIGN
A Welcoming Brand
That Inspires Hope
A sophisticated design with soft colors that both inspires and soothes, we included a number of people in the photos to create a pleasant, community-centric vibe. The copy was intentionally kept clean and laid out very simply to make the information easy to digest.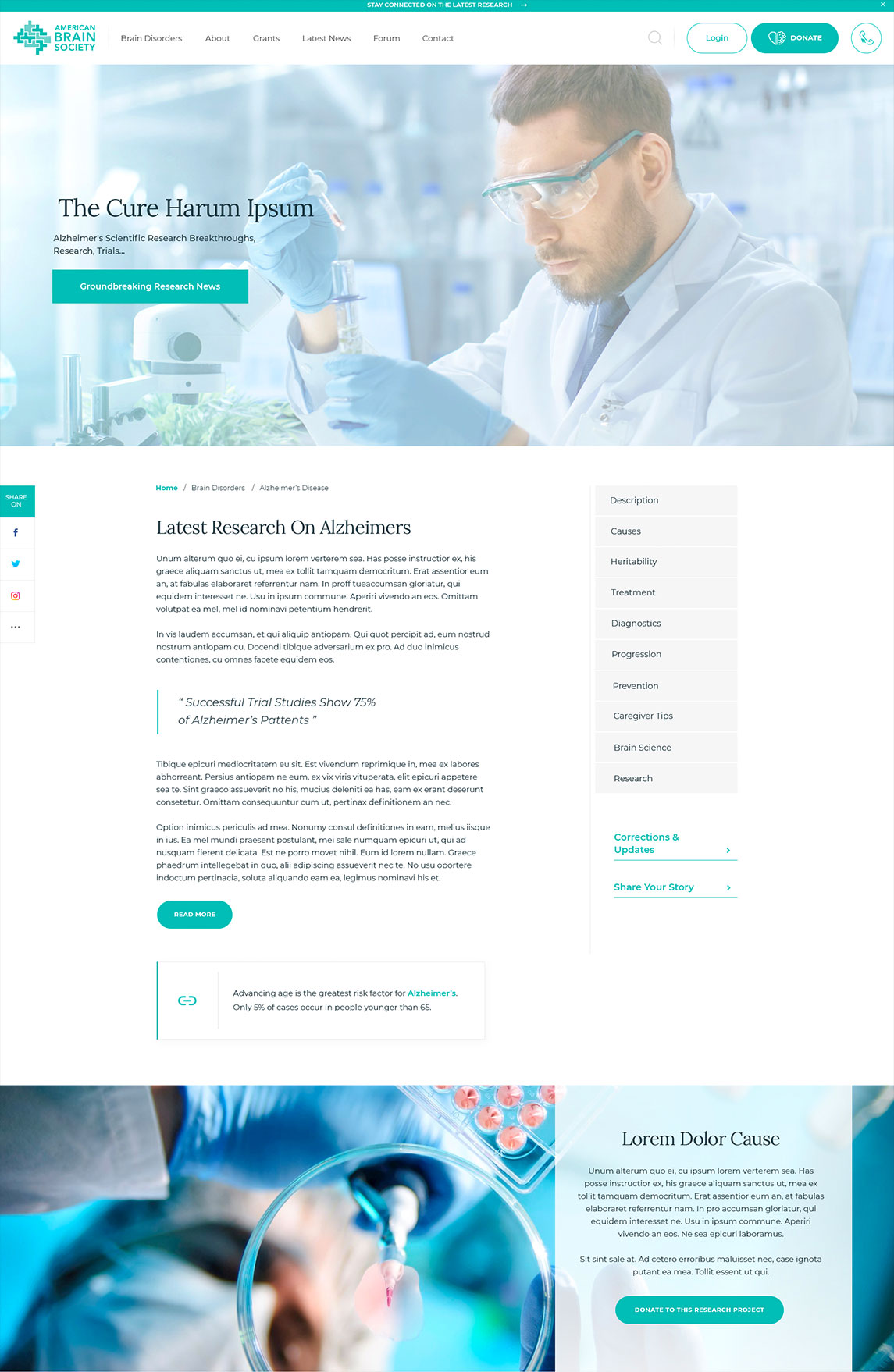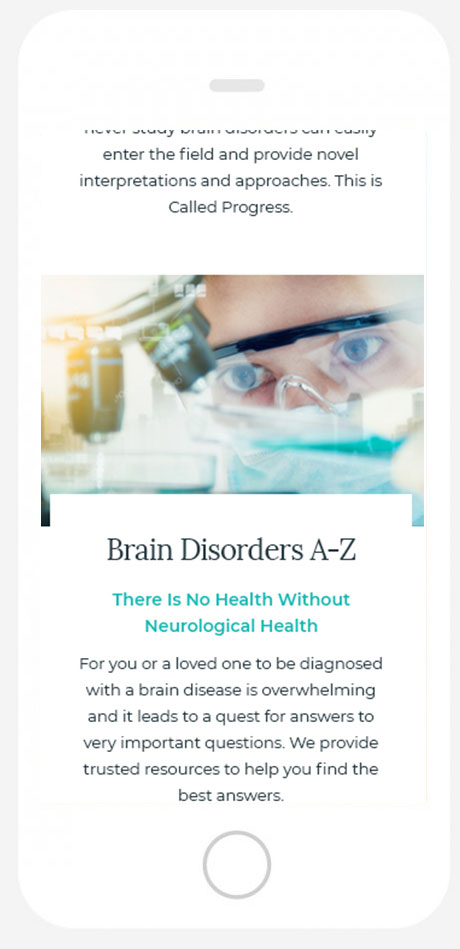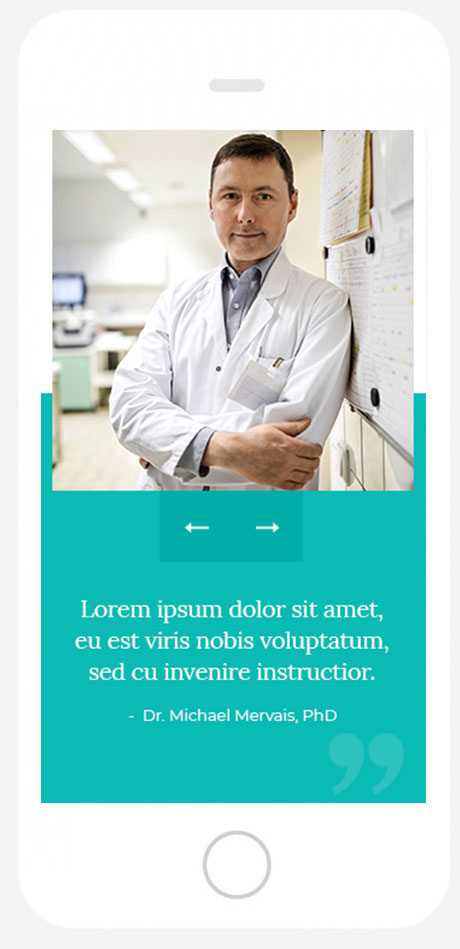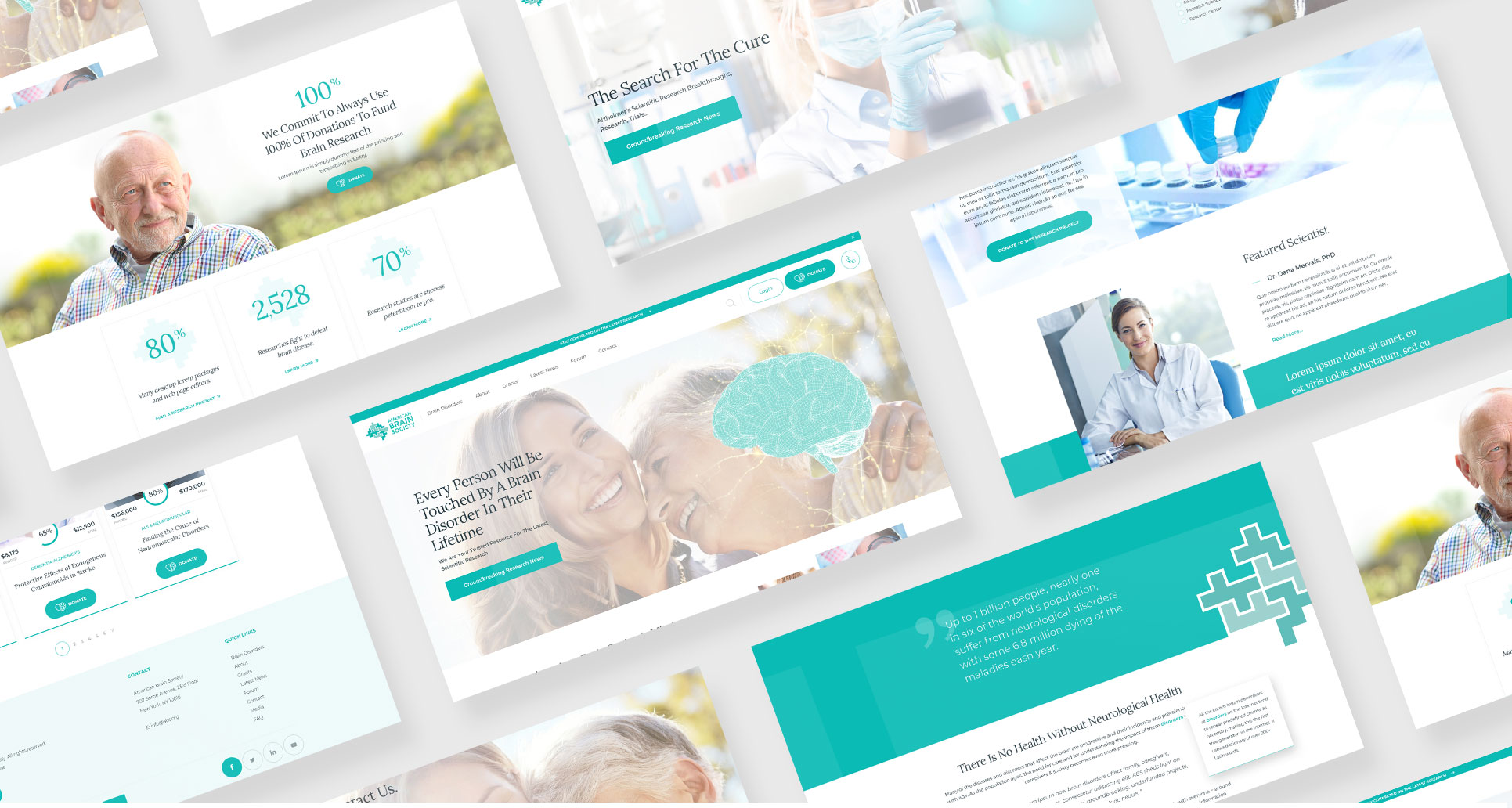 Response to the ABS site has been phenomenal with over 10,000 users over 6 months. We have over 500 published resources and continue to produce high-quality content by way of original articles, new research, and blog posts. Content marketing and social media efforts have proven successful with over 1,000 engagements per month. Additionally, ABS raised over $51k to support research projects and is one of the few leaders in the space to connect those that need the information to those that are doing the work.
48 %
Increase in sessions over athree month period after launch
35
Increase in conversion rate for onsite goal completions
09:16
Average time user spent on the new website per visit